For delivery of your handmade products before Christmas this year, ensure that you provide us with your images for printing before DECEMBER 1ST, 2021. Orders for which images don't arrive before December 1st, have no guarantee of shipment before Christmas. 
There are multiple ways to send images to us. The first, is submission through the builder. For single print products, like an order of asingle block, this is the best way to send us your images! This is also the best way to send images to us for sets that have the builder on the page. 
However, if you're ordering in bulk, or ordering one of our more complex sets, then the best way to provide your images is by sending them in a zipped folder to hello@hemlockheritage.com via WeTransfer.com or a Dropbox link. 
If you have any trouble with these methods, please feel free to reach out via hello@hemlockheritage.com with questions and we will get the transfer problems sorted for you!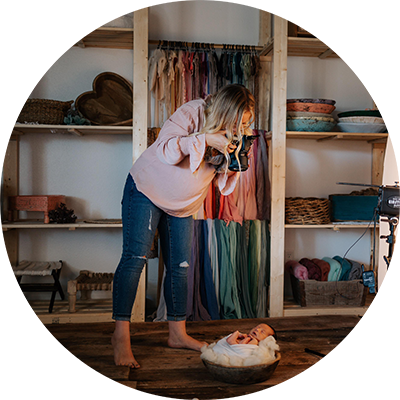 Want to Distribute Photo Blocks?
It's important to us that our blocks are distributed by professional photographers, directly to their clients. 
That's why we have an application process before you order - it keeps our blocks exclusive, and ensures they're adding that special something your clients just... can't get on their own.