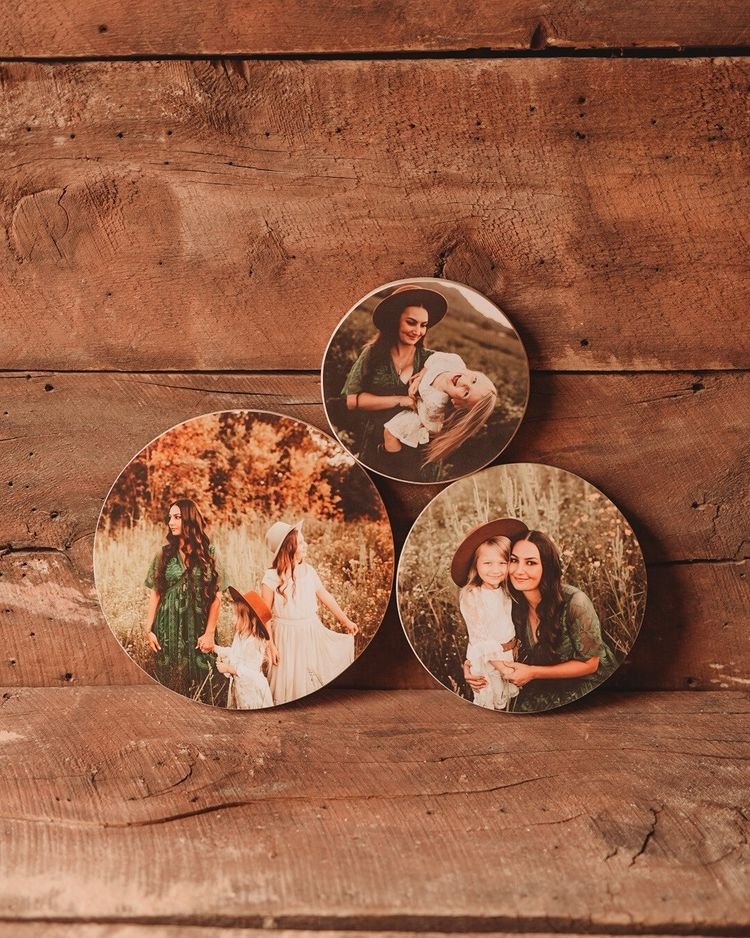 Sales, coupon Codes, and Discounts
There are a variety of ways we run sales and offer discounts here at Hemlock Heritage! Largely, they'll fall into one of the following categories. 
Item discount – these discounts will be posted on the individual product listing for the item on sale. If the item is within our photographer exclusive catalog, you'll need to be logged in as a photographer to view it. 
Cart discount – these discounts will show up in your cart on check-out. You're also going to need to be logged into an account for which that discount is valid for it to show up in the cart. 
Personal discounts – these discounts will be either emailed to you as a code, or applied to your account individually. This will, again, rely on you being logged into your account to view the discount in the cart. 
If you're struggling to log in, please check the following:
Ensure you're NOT using Internet Explorer, or Opera as your browser. These browsers do not support all tools available on our product builder.
Clear your browser cache! Sometimes login issues are as simple as clearing your cache.
If your trouble is an unrecognized password, you can RESET YOUR PASSWORD HERE. 
If all else fails… reach out to us, and we'll help! CONTACT SUPPORT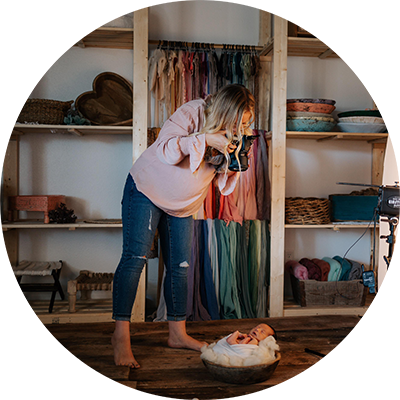 Want to Distribute Photo Blocks?
It's important to us that our blocks are distributed by professional photographers, directly to their clients. 
That's why we have an application process before you order - it keeps our blocks exclusive, and ensures they're adding that special something your clients just... can't get on their own.