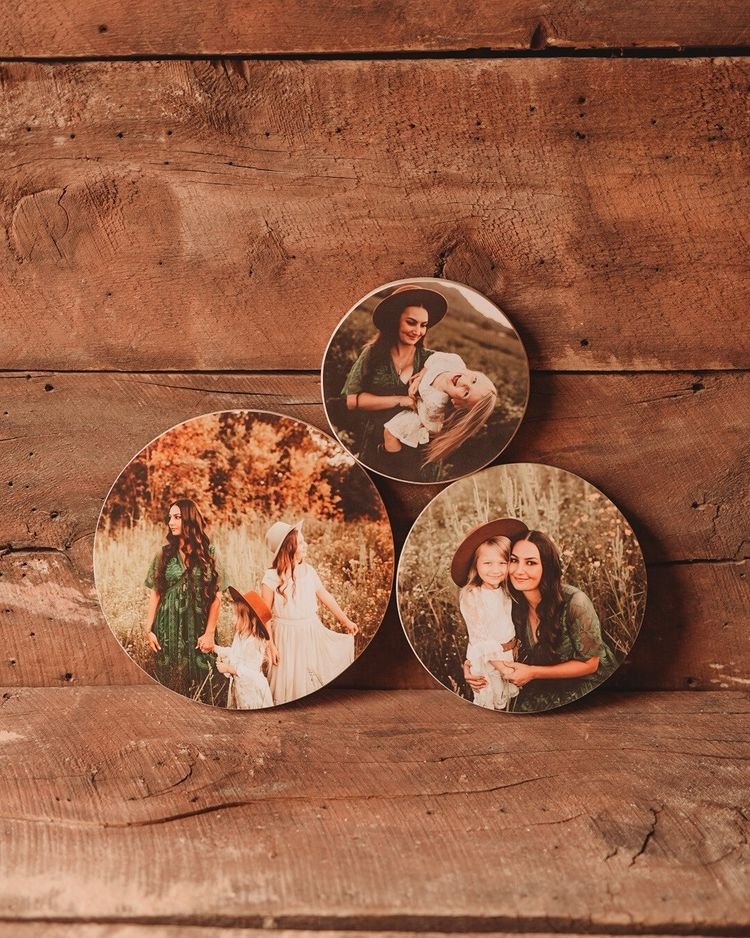 Difficulty Logging In | Password Problems
In order to view our products, you'll need to be logged in as a Photographer, or a Legacy Client. You can log in with the inline tool in the site header, or over at the Login page. 
If you're struggling to log in, please check the following:
Ensure you're on Desktop. The site is not optimized for use on mobile, due to the nature of the required file sizes for professional printing.
Ensure you're NOT using Internet Explorer, or Opera as your browser. These browsers do not support all tools available on our product builder. 
Clear your browser cache! Sometimes login issues are as simple as clearing your cache. 
If your trouble is an unrecognized password, you can RESET YOUR PASSWORD HERE. 
If all else fails… reach out to us, and we'll help! CONTACT SUPPORT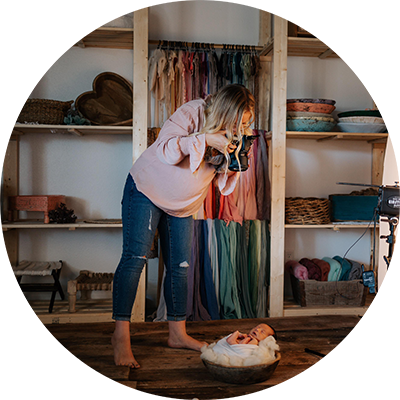 Want to Distribute Photo Blocks?
It's important to us that our blocks are distributed by professional photographers, directly to their clients. 
That's why we have an application process before you order - it keeps our blocks exclusive, and ensures they're adding that special something your clients just... can't get on their own.