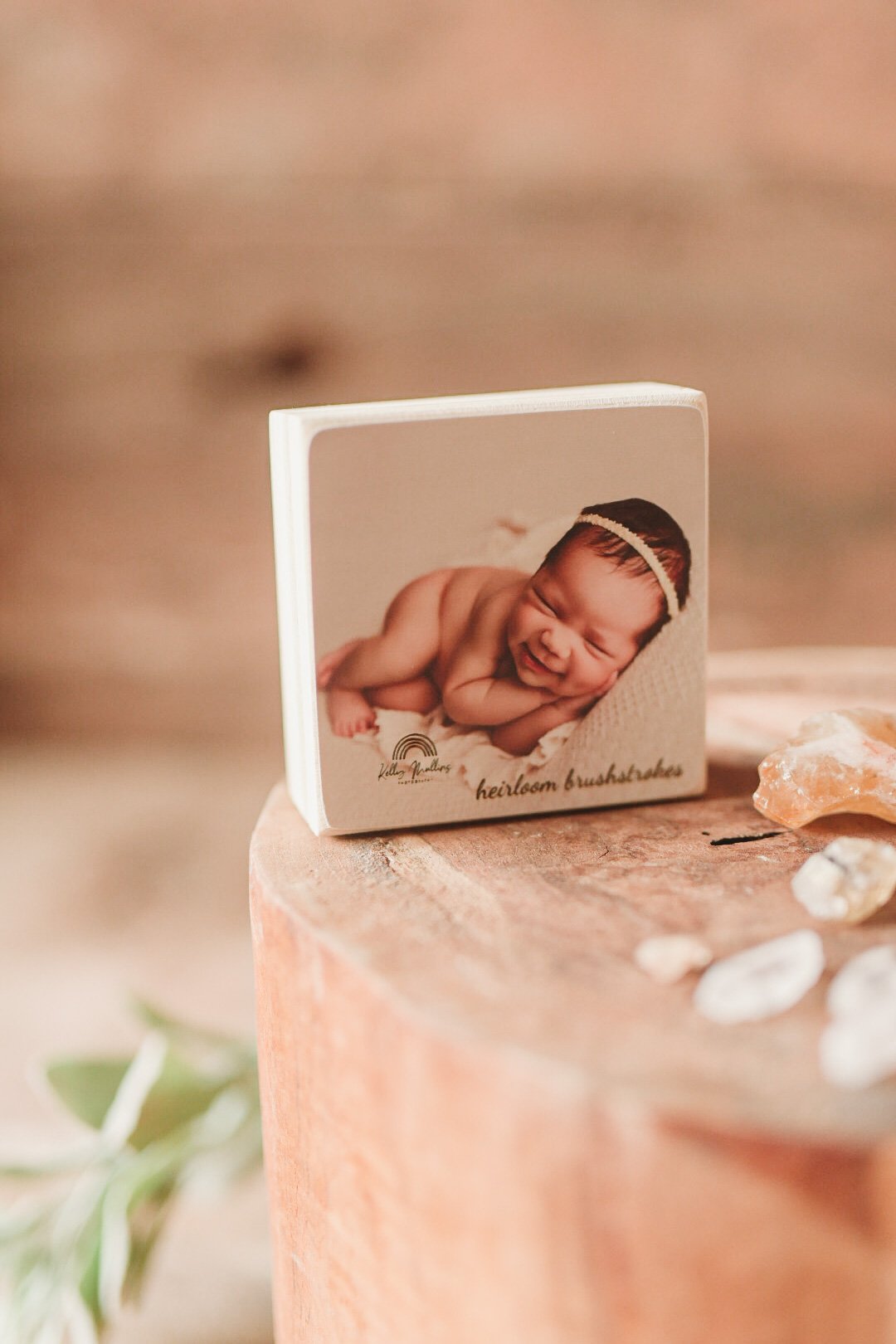 1. Why can't I see all the blocks in the shop?
Some of our blocks are only available to registered photographers. If you can't see all the blocks in the shop, it likely means you need to log in as a photographer, or register as a photographer first. If you're already registered, you can go HERE to log in. If you need to register, do that HERE!
2. How long will it take to get my order?
Each Hemlock Heritage block is made by hand, in my workshop, by me. Which means they're a bespoke product, that take time to create for you! This being said, we're making every effort to ship orders within two weeks of receiving them. After that… it's up to USPS!
3. I can't upload images into the builder.
The video below shows the process of loading images into the builder to submit with your order! If you're still having trouble, please reach out to hello@hemlockheritage.com, and I'll get back to you to make things easier, and troubleshoot.
4. What are your blocks made of?
To ensure a product we are proud to offer, source as many materials locally as possible!
The wood we use is a poplar variety sourced locally here in Utah. It's lighter in weight and softer than oak and some other types of wood. This makes it ideal for hanging on walls, especially in spaces like livingrooms and nurseries, where clients may be nervous to hang heavy objects above cribs/couches/beds.
5. How do you recommend hanging your photoblocks?
All of our blocks come with hanging slots precut for you, however… many clients end up using picture hanging strips (Command/3M) to mount theirs to the wall!
6. How do you make your photoblocks?
The process we use to make photoblocks is simple. We print your photographs out on an archival-grade and acid-free professional canon pro luster paper, semi-gloss paper, cotton cold press paper, or canvas, depending on your choice of product. We only use genuine canon ink when printing. Each of our printers use 12 different ink carriages to ensure a wide range of color and vibrancy. Color calibration is professionally completed each month to ensure consistency.
After your image is printed, we seal it with a UV protective layer. Color and yellowing is a huge factor in photo prints over the years. We take every precaution to make sure your image is well preserved.
We then seal the image to the wood with an acid-free, made-in-the-USA adhesive. It is an acrylic, water-based product. This protects the paper from direct contact with the wood for a little extra protection.
After all of this, we hand sand the edges to a perfectly imperfect edge and finally seal the block with an extra topcoat to give your image our signature look of brushstroke texture over your beautiful image!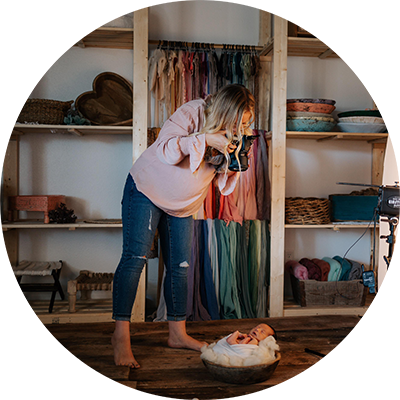 Want to Distribute Photo Blocks?
It's important to us that our blocks are distributed by professional photographers, directly to their clients. 
That's why we have an application process before you order - it keeps our blocks exclusive, and ensures they're adding that special something your clients just... can't get on their own.