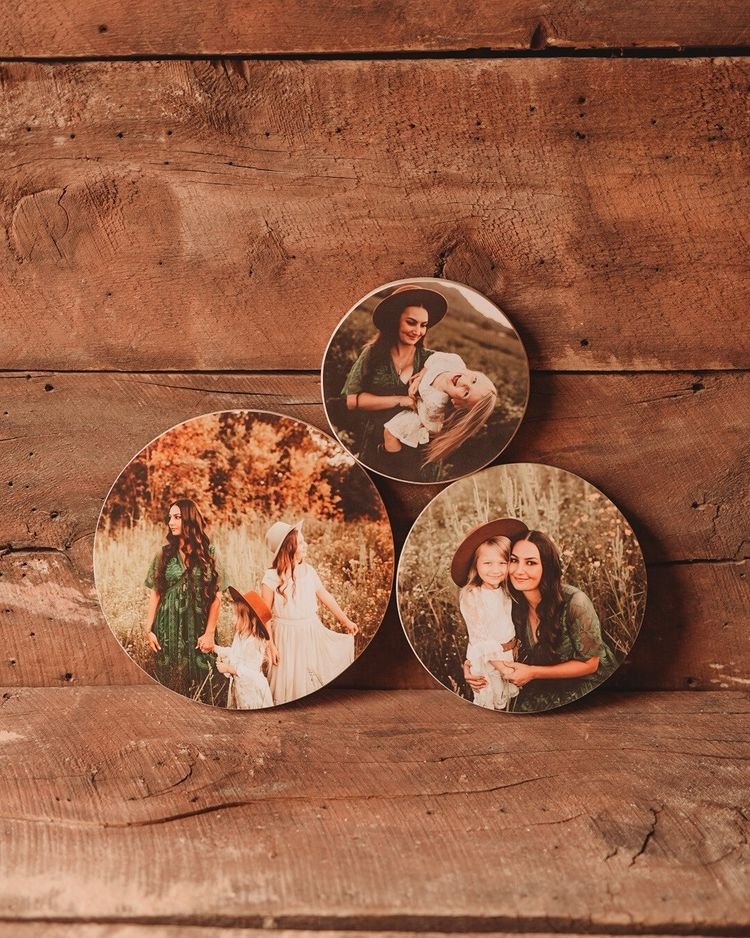 Using the Product Builder
We've tried to make sure that the builder is as easy to use as possible, but just in case you're having trouble with it, we wanted to provide some quick tips for its use! 
In addition to using the video below, keep in mind that it's best to use the builder on desktop. Due to the mockup tools, it's not optimized for mobile use. If you're having trouble, it may also be a good idea to try a different browser, or clear your cache! (The best browser based on our testing is Chrome, though Safari and Firefox should be similarly functional. If you're a Brave user, you may experience hiccups!) 
And of course… please make sure that you're logged in as a photographer when you attempt to use the builder. Otherwise, it won't allow you to view the products in the shop at all! 
Outside of clearing your cache and ensuring you're using a supported browser, if you're having trouble with the builder… please reach out!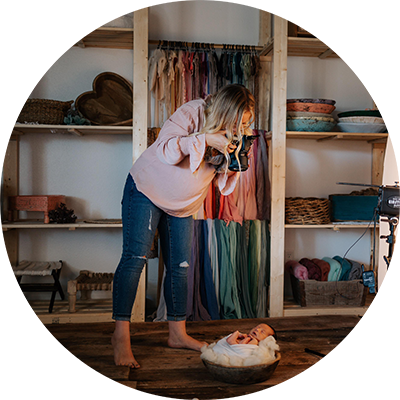 Want to Distribute Photo Blocks?
It's important to us that our blocks are distributed by professional photographers, directly to their clients. 
That's why we have an application process before you order - it keeps our blocks exclusive, and ensures they're adding that special something your clients just... can't get on their own.