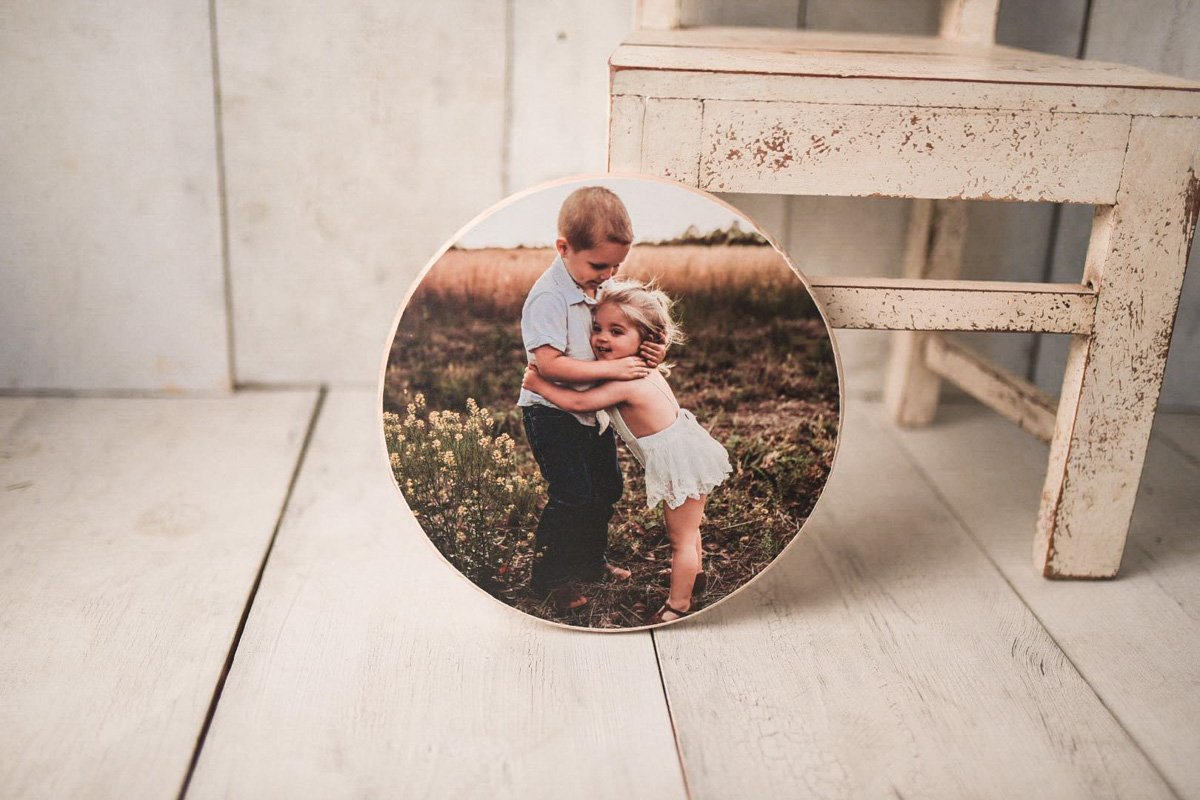 Thank you so much for your patience as we've made some updates to the site! You may notice that certain orders are no longer showing in your "Orders" list – but not to worry. All records are retained, and your email confirmations have everything you need to be able to reach out to us with questions if they arise!
Having trouble with an order, or the site itself? Check out the SUPPORT HUB for help.
Question about your order?
Feel free to use this form to reach out, or email me at hello@hemlockheritage.com. Please allow 48 hours (not counting weekends) for a response.